April 2022
The Heart and Stroke has updated the ACLS Provider course to the 2020 Guidelines. This update includes a new Provider Manual, ECC Handbook and course videos. We will be starting to use the new course program in our scheduled courses in May 2022.
August 2021
The Heart and Stroke has updated the BLS Provider course to the 2020 Guidelines. All new course manual and videos. Our courses will flip to the new program starting in September.
July 2021
Our fall course schedule has started to be posted. More dates and courses will still be added soon. Virtual TNCC class in September, we will also have an Virtual ENPC coming. Mask Fit testing is back by appointment, please contact us to book yourself or your group in for testing.
June 2021
The Heart and Stroke has launched a new BLS program here in Canada. We will be switching our BLS coursesover to the updated program soon!
May 2021
Covid 19 is still having an impact everywhere. We are still running some courses with reduced class sizes. Our course schedule has been updated into August 2021. More BLS Provider sessions will be added to run over the summer. BLS or First Aid courses are available by request for groups of 4 to 6. Please contact us to check for availability.
September 2020
We have added more ACLS renewal dates in October for those looking to get in before the Heart and Stroke Oct 31st deadline. Dates are listed under the ACLS tab.
July 2020
Our course schedule for BLS, ACLS and PALS have been updated into October 2020. November and beyond to be determined soon. Come and join us at our new location!
June 2020
We have moved our office to a new location in Waterloo Ontario! Check out our Contact Us page for the address, map and pictures of the new location.
May 2020
We have updated our course offerings for May and June. The Heart and Stroke has released Interim Training options for the BLS, ACLS and PALS programs. They have split the courses into 2 sessions each. For each program, Part 1 will be an instructor led Online session. The BLS part 1 will be approximately 3 hours and the ACLS or PALS part 1 will be about 6 hours each. The Part 2 of each program will be a In Class session once the restrictions have been lifted. Your profile will show a completion certificate after you have sucessfully finished Part 1 and then a complete Certification for the course once Part 2 is done. More information on the interim training courses can be found on the Heart and Stroke portal. We have listed our courses on the Portal with the course fees to include both Part 1 and Part 2 of each course as one fee.
April 2020
During this Covid 19 outbreak we have had to suspend in person classes at this time.
March 2020
Covid-19 continues to spread and change our daily lives here in Canada and around the world. We are currently still running as scheduled but continue to monitor and adjust to the developing situation.
Feb 2020
We have added our course schedule right up to July 2020. We have also included the first courses for the Basic Rhythms and ECG.
Jan 2020
We are looking forward to the start of a new year and hope its a great one for all. New dates for TNCC and ENPC posted for May 2020. NRP courses listed will now be held on site at our office in Kitchener. We have course dates up for the next few months and we will be posting the spring courses soon. Don't see a course or date that fits, contact us.
Sept 2019
The Heart and Stroke has launched the new portal this week. Be sure to use your ID# when you log into the new portal for the first time. If you had multiple accounts in the old portal, you will have to contact the help desk to have your certifications amalgamated into one account.
May 2019
Developmental outcomes for premature infants is improved with effective CPR. See this enlightening article for more details & visit our NRP courses page for upcoming dates.
http://www.allthingsneonatal.com/?p=5312
We are excited to announce we will be launching an e-learning site soon! We will be starting with our cardiac competency program with other courses coming through the fall/winter. Stay tuned for these and other exciting opportunities to enhance your clinical skills.
May 2019
Looking forward to sharing our trauma knowledge with the incredible nursing staff at Ascension Providence Medical Center & Henry Ford Hospital. Happy Nurses Week to nurses on both sides of the border.
TNCC and ENPC have arrived! Check our pages for details for the courses coming up in the Fall of 2019.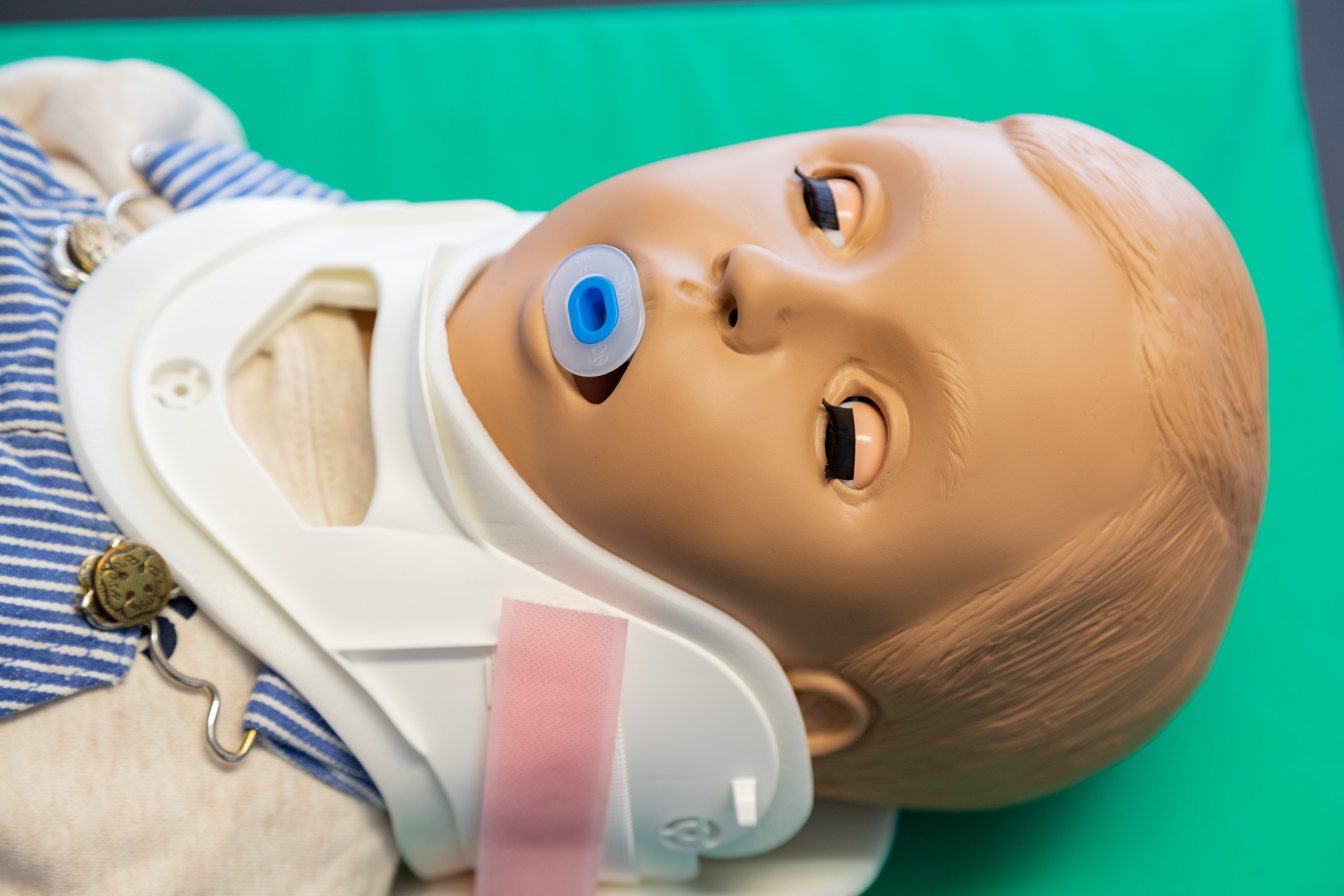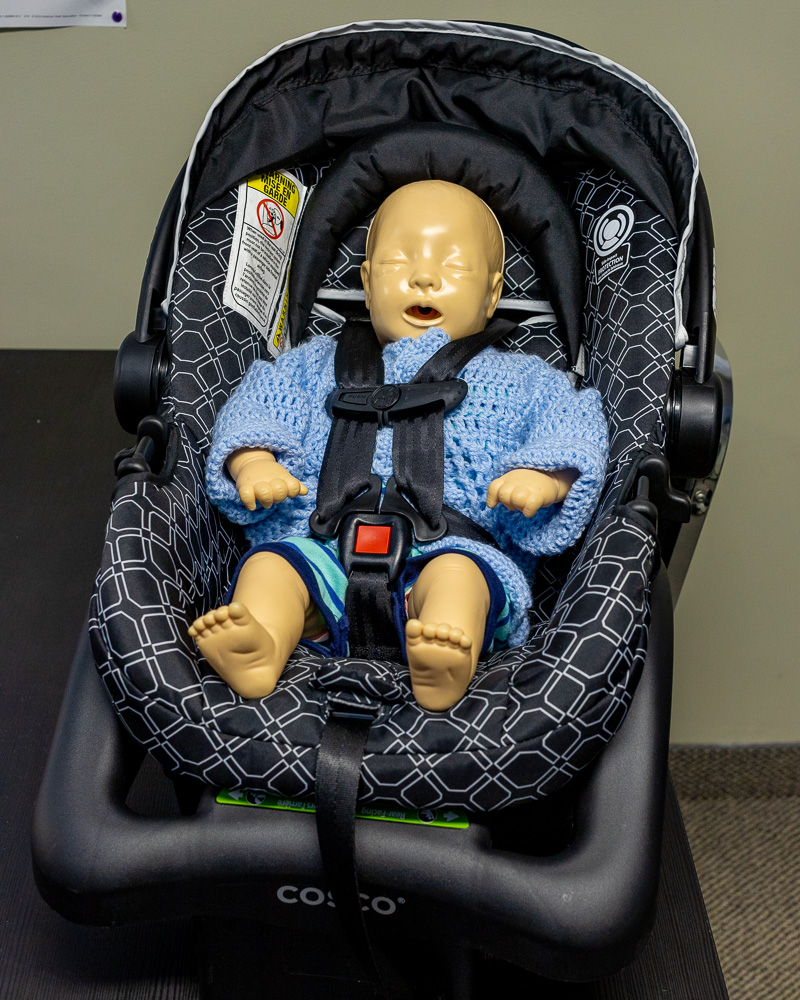 Welcome Norm!! a new addition to our line up. He may just pop into some of our BLS and First Aid courses soon.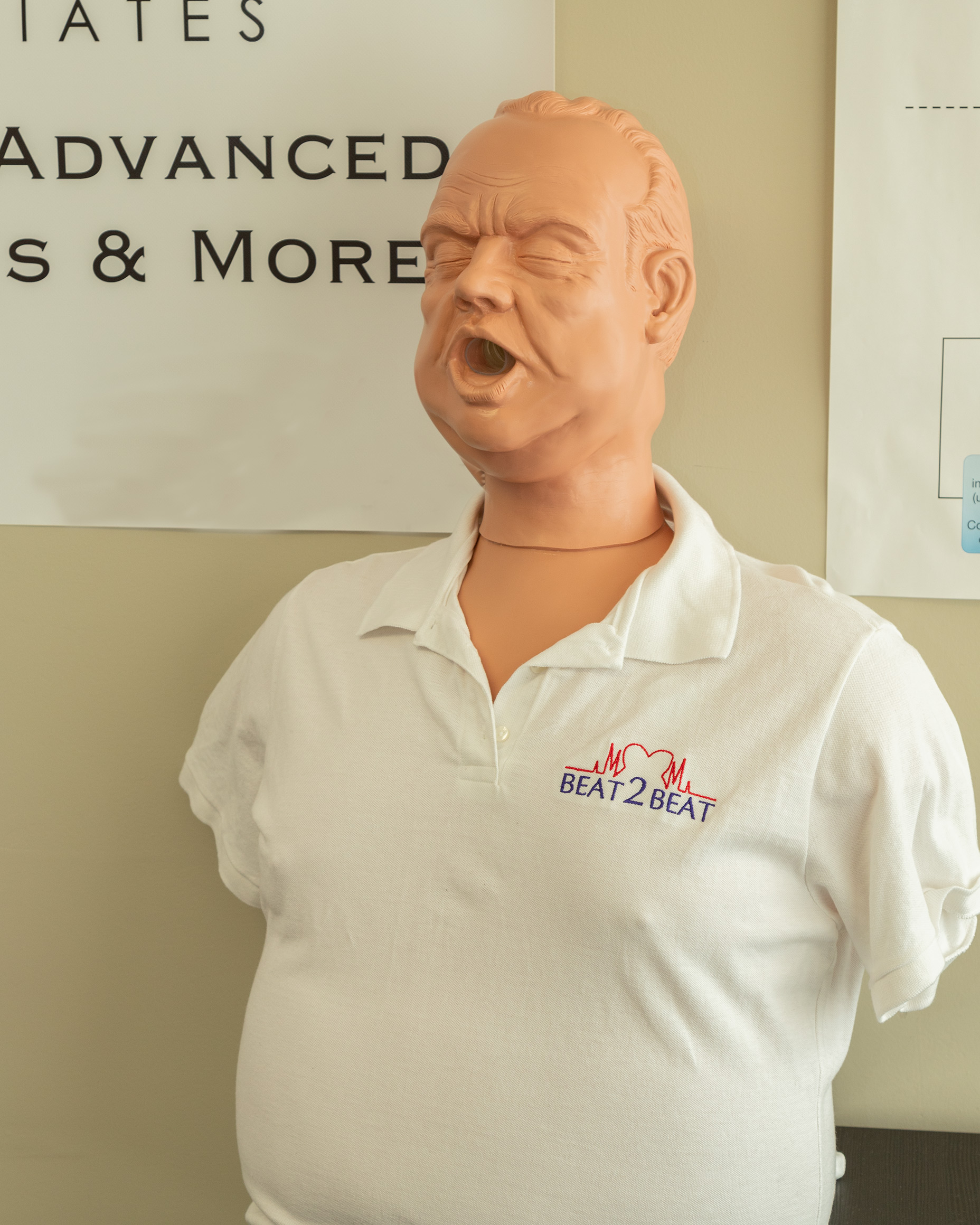 April 2019
We are excited to announce our cardiac competency program will be launching for the fall of 2019. Choose the level which can enhance your knowledge and skill with monitoring patients safely. We start with teaching the basics of rhythm identification moving onward to basic ecg interpretation. From there we build on your skills to identify more advanced ecg findings such as hypertrophy and ecg findings in special populations. Our medication effects course will help you identify which medications alter the action potential cycle placing your patient at risk for arrhythmias.
Watch for our Sedation Safety course coming in the fall of 2019. Procedural sedation is a common occurrence in many settings such as dental practice, outpatient clinics and in-hospitals. There are many factors to be considered when assessing your patient pre-procedure and intra-procedure. You will learn about the common medications used in procedural sedation. Planning and preparing are key to preventing adverse outcomes.
Looking forward to the Pediatric Emergency Refresher seminar May 1st.
December 2018
Winter 2019 course offerings have been updated. We are still running at 2018 course fee pricing! Expanded First Aid course offerings in our Winter 2019 schedule. We are working towards bringing ENPC and TNCC to our location in 2019. Keep an eye on our Courses schedule.
November 2018
Anticipating a great time at Currents 2018.
October 2018
Choking on hard candies is one of the most common causes of respiratory and cardiac arrest in children. Make sure you are ready to act by staying current in your BLS and PALS certifications.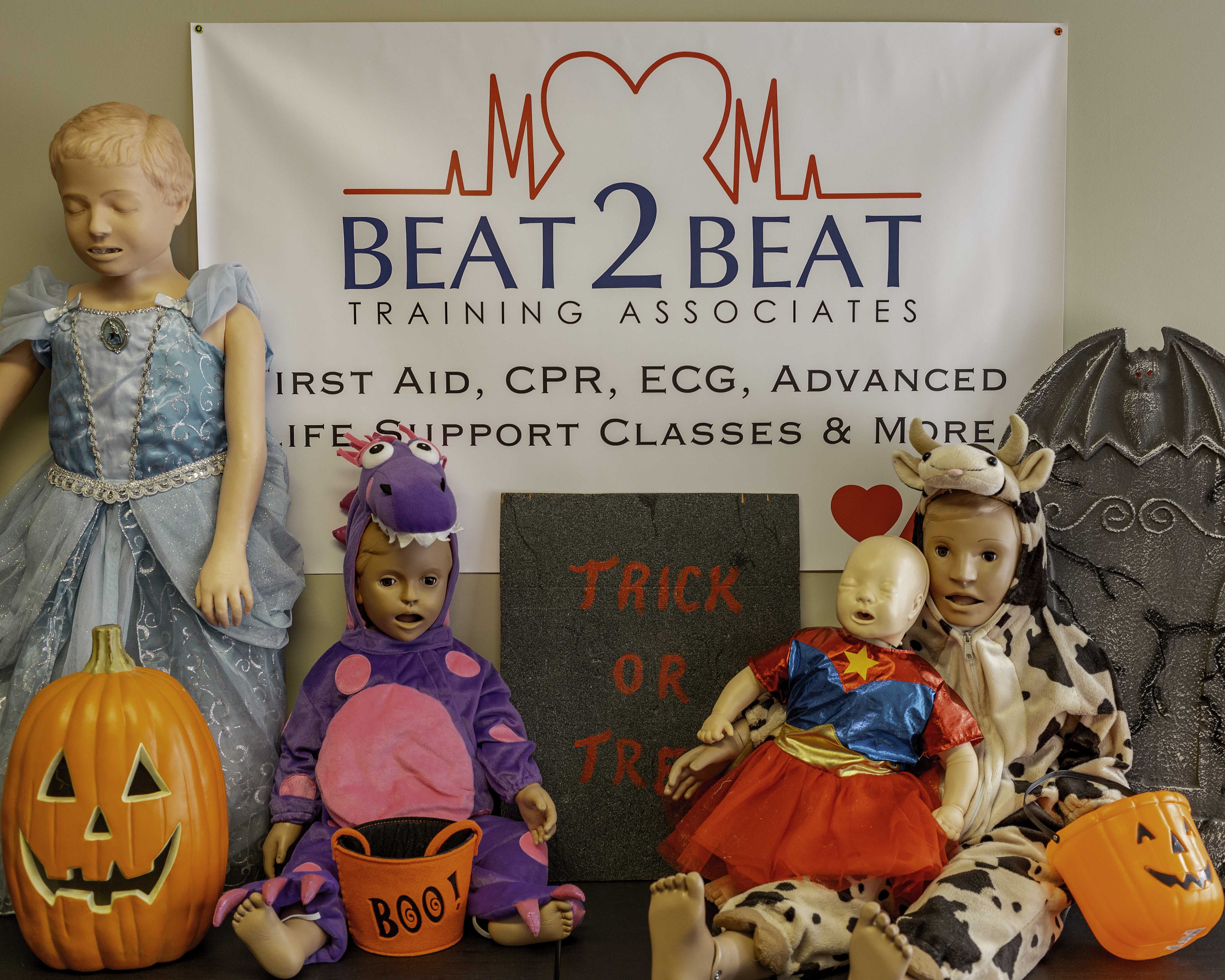 September 2018
Looking forward to 2 exciting days of cardiac education and good times with friends & colleagues in Niagara Falls.
May 1/2, 2018
Had a great time at the Partners in Prevention conference. Ask us how we can help you stay in compliance with your WSIB & Ministry of Labour obligations.
March 21, 2018
We had a great time at the Tri-City Emergency Conference. Got to meet a lot of new people and reconnect with great friends. Looking forward to the next one!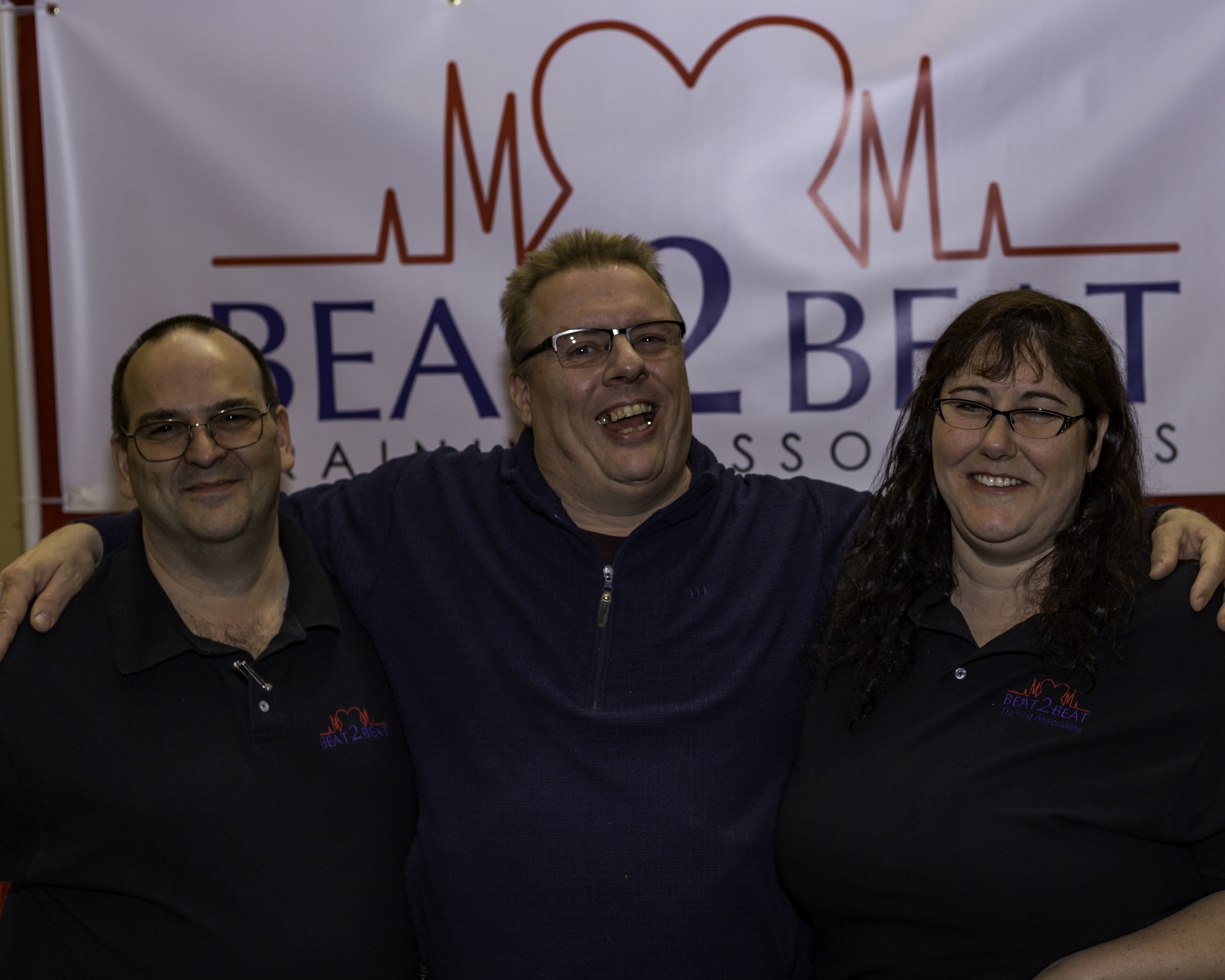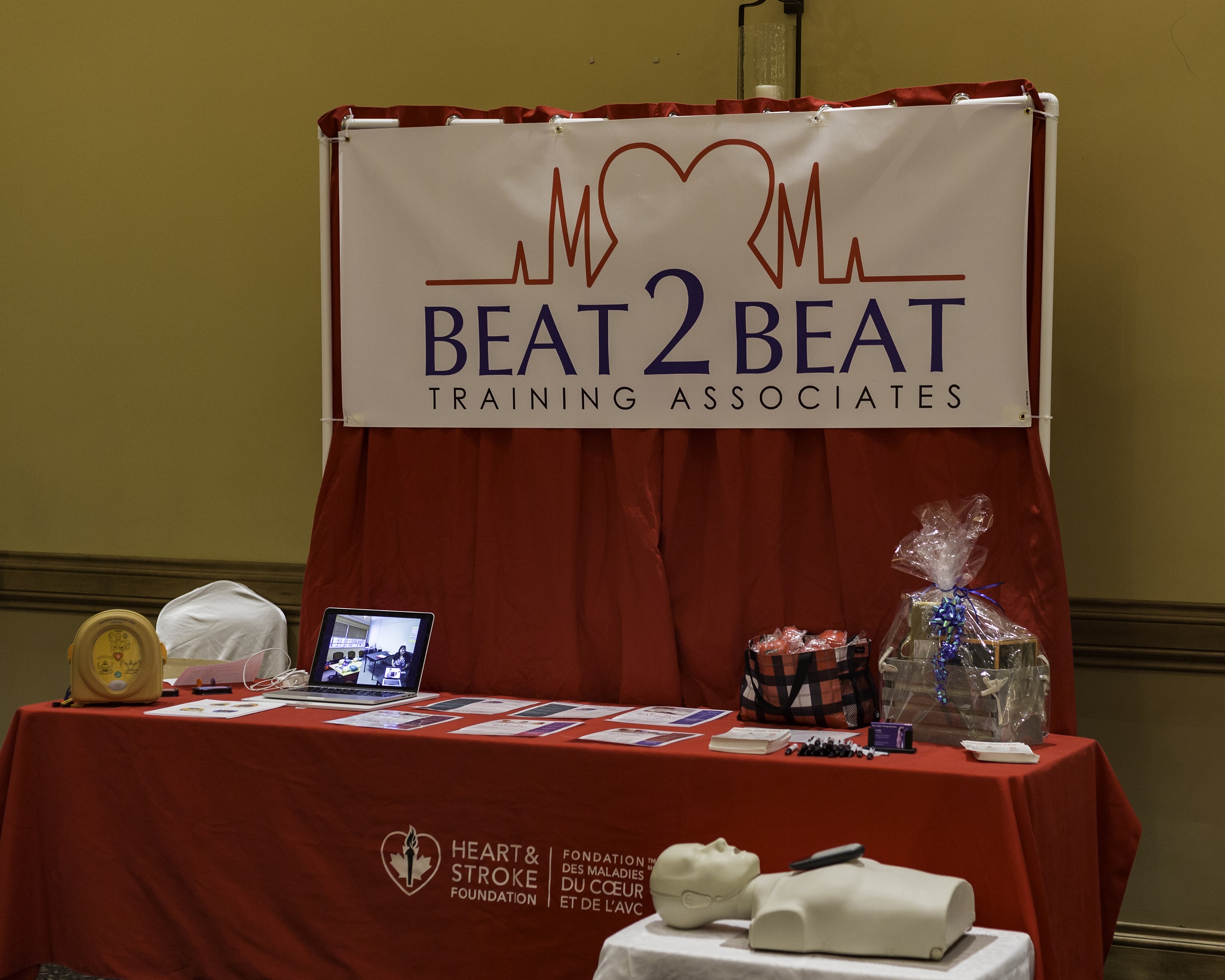 February 25, 2018
We are proud to welcome Patsy Tonin to our group. She is an experienced pediatric nurse who offers Neonatal Resuscitation courses throughout the year. See our courses listing for dates. Contact Patsy directly to arrange your registration.
February 20, 2018
We now offer mask-fit testing through our partner agencyNurse Educator. See Julia O'Brien's Bio for her contact information.
January 26, 2018
Looking forward to the Tri City Emergency Conference March 21, 2018. Visit our booth to test your CPR skills which could win you a gift-basket.
December 31, 2017
We are now offering Pediatric Emergency Assessment Recognition And Stabilization (PEARS) courses starting January 2018. Please check our course page for upcoming dates.
December 16, 2017
We are now offering First Aid / CPR classes starting in January and more in February 2018.
November 3, 2017
We will be launching a Pediatric Emergency Assessment Recognition and Stabilization (PEARS) offering. This 1-day course will teach you a systematic approach to help you recognize and stabilize a critically ill child. This is intended for those who do not frequently care for critically ill children or who need to increase their skills related to pediatric care.
Standard and Emergency First Aid courses will begin soon. Our course offerings meet the WSIB and government legislated requirements. See the course descriptions for more information on these.
September 12, 2017
We are hosting a Basic Life Support Renewal Course on Sunday September 17th, 2017 from 11:00 am to 2:30pm with all proceeds being donated to the St Mary's Hospital Team running the Amazing Pace Race for the Ontario Lung Association. If you would like to make a donation to sponsor the team, please contact us at: beat2beattraining@gmail.com If you are interested in attending, please see our course listing and register today.