Donna Wells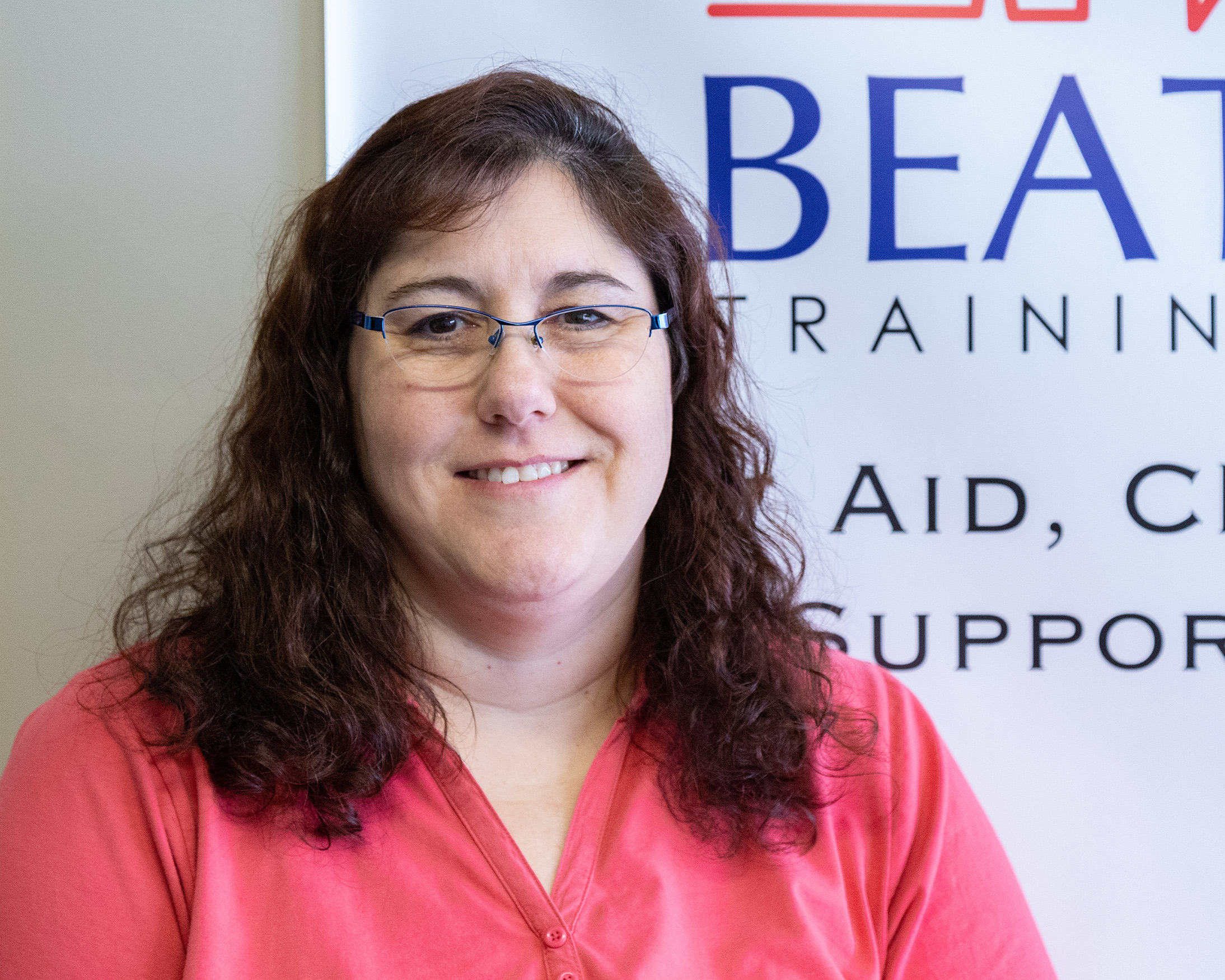 Donna Wells has been nursing in the Waterloo Region for the past 18 years in various acute care, community & long-term care settings. Her passion for cardiac nursing led her out of the ER full time and into cardiac catheterization post-op recovery. Weekend shifts in various ER's throughout the province keep her skills and knowledge of front-line care up-to-date.
Donna's enjoyment for teaching led her to return to her Alma mater of Conestoga College as a clinical instructor in the collaborative Baccalaureate program. Donna teaches for McMaster University in the undergraduate nursing program. Donna teaches First Aid, BLS, ACLS, PALS and PEARS through the Heart and Stroke Foundation. She also teaches ENPC & TNCC through the Emergency Nurses Association. Her sense of humor helps maintain a fun filled, relaxed learning environment for all.
Antonie Mulder

Antonie is a registered nurse with vast experience in a variety of healthcare settings such as emergency/trauma care and air ambulance spanning over 3 decades. Years of working as a flight medic/RN internationally have afforded Antonie a wide variety of skills and knowledge. Antonie teaches critical care issues to health professional with humorous and interesting stories that highlight the content and make the information unforgettable.
Antonie has been providing high quality Emergency Cardiac Care Courses to Regulated Healthcare professionals. He has been teaching Basic Life Support & Advanced Life Support courses for the past 16 years throughout Ontario.
Matthew Wells
Matthew is an industry expert with knowledge and experience in both transportation and home inspection. During his career in transportation, he has been a strong advocate for safety. Multiple appearances in the provincial truck driving championships attest to his knowledge & technical skills. Matthew is formally trained as a home inspector through Conestoga College. Practical experience and a large family network in the construction industry inspired Matthew to focus on safety courses for the construction industry. Through the Heart and Stroke Foundation, Matthew is a First Aid and Basic Life Support instructor.